Book a Free 15-Minute Consultation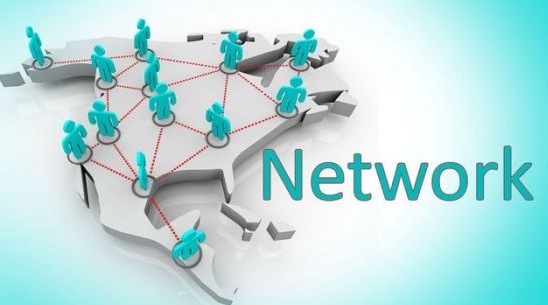 AACC is partnering with career consultants across America!
Send your resume for a free analysis and we'll direct it to one of our partners.
Recruiters: Click on the button below to book a consultation regarding how our services can help you . . . for FREE.
Get your free resume analysis
We'll review your current resume and score it according to industry standards for resumes, readability and accessibility to ATS (Applicant Tracking Systems), which are the standard for Human Resources offices in the US and around the world. Simply fill out the form and we'll get back to you with your score and next steps.
If you need to reach us for follow up, or any other reason, you can email us below. We promise to get back to you within 24 business hours.