Our Journey to Client Success
The team at Analytic Advantage Career Consulting originally worked for another company writing resumes in the Silicon Valley. This is where they learned about ATS algorithms and how to write resumes that conquer them. Through constant research and collaboration with recruiters and HR professionals, AACC stays up-to-date on the latest hiring trends. They've written resumes for rocket scientists to start-up founders and previous White House personnel. Now, they have created a network of AACC affiliates and recruiters nationwide to help you achieve your career goals.
To help you get the job you deserve
We believe . . .
everyone should have the tools to get the job they deserve, especially our Veterans
our help doesn't end with a great resume so we'll provide resources that will take you from search to success
when you help other people reach their goals, it changes the world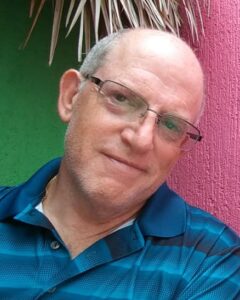 With an MBA in Marketing and BBA in Advertising, Mark used that knowledge to build and grow a number of lucrative startups in Dallas before he and his wife, Joanne, started a successful boutique marketing and communications company. In all his business endeavors, as well as time spent working in Asia and the Middle East, Mark recruited and hired people.
The majority of his professional career was in the D/FW area where he established a wide network of HR, Recruiting, and Talent Acquisition contacts. He spends his time now in the Los Angeles and Denver areas to strengthen and expand his network. Travel to Mexico is a frequent part of his schedule to see his children and grandchildren (they're so cute!) Mark's work history and extensive network give him a unique perspective and distinct advantage on how to best communicate your skills, abilities, and accomplishments to employers across the nation.
Mark uses his diverse talents to help clients discover their marketable skills and sell themselves to potential employers. He has researched all the ATS algorithms and checks to make sure your resume conquers them. His comprehensive package of services include resumes, profile makeovers, job search and interview strategies, and a network of 1100 recruiters. Mark's business acumen and collaborative process help clients believe in themselves, their value, and achieve their goals.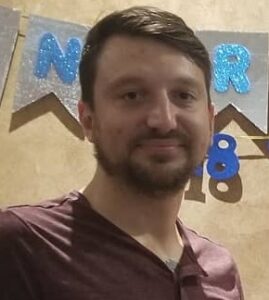 Brian is an Oilfield Consultant-turned-Resume Expert who is passionate about how storytelling, psychology and targeted content can create opportunities to give clients an edge on the job market. As an Operations Manager, he is responsible for designing and implementing process strategies that help his clients increase their visibility, generate networking leads, and market themselves. When he isn't working, you'll find Brian outdoors, hunting down rare antiques, or spending time with his family.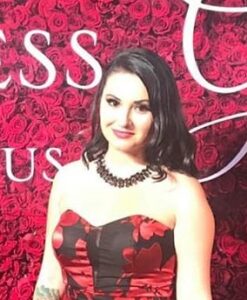 Danica Margarit is a Resume and Career Strategist who partners with CEOs, Executives, Consultants, Mid-Level, Entry and Solopreneurs to grow their personal and professional brands by properly leveraging their strengths to get the job of their dreams. After writing hundreds of resumes, Danica knows what truly stands out, pushing you to the front of the line. She knows it's how well you connect with the people you're trying to communicate with that really makes the difference.
Danica has a track record of results and success that she applies to her craft. In addition to her extensive experience, she brings a natural intuitiveness to the table.
When not running a successful business, Danica can be found with a cup of coffee and a book.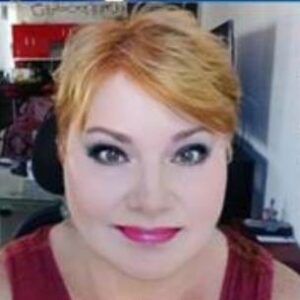 After teaching English overseas for 8 years, Joanne returned stateside and used the knowledge she had gained from hiring teachers to start career consulting. She is a "Grammar Goddess" who ensures that every resume passes our Quality Control standards. Her Master of Arts in Applied Communication from Royal Roads University in Victoria, BC, Canada has helped her drill down on the information that recruiters and employers want to see and the language they appreciate. She and her team take the jargon you use and turn it into layman's terms while ensuring that all the keywords are there to conquer ATS.
Joanne's love of writing started when she learned to read. She hasn't stopped writing since. Her love of helping people started about the same time. Those factors make this business the ideal outlet to achieve both.
When not stuck at her computer, she loves spending time with grandsons, watching a few TV shows, and, of course, reading or writing.